Sioux Falls woman pleads not guilty for infant son's death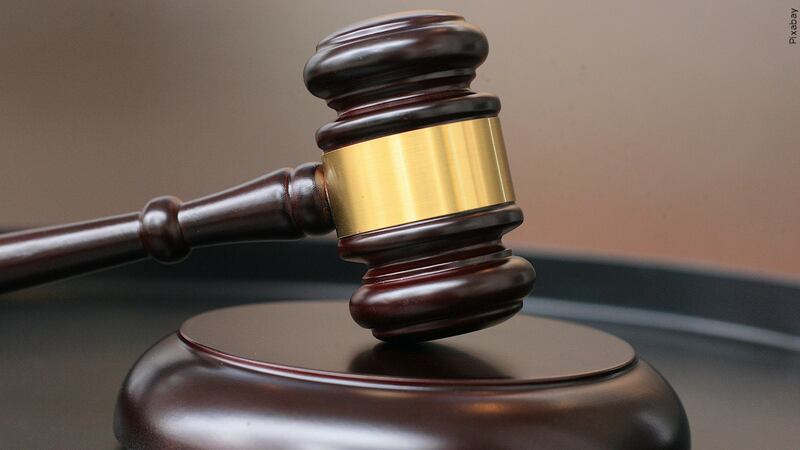 Published: Sep. 26, 2023 at 11:56 AM CDT
SIOUX FALLS, S.D. (Dakota News Now) - The mother of an infant who drowned in a bathtub has pled not guilty to charges of second-degree manslaughter and abuse or cruelty to a minor.
Ashlynn Swenson-Marshall, 20, of Sioux Falls was arrested in August, more than a month after the Sioux Falls Police Department received a medical call that her 2-month-old son was not breathing on July 20.
Police learned that Swenson-Marshall had been bathing the infant and left him unattended for anywhere from seven to 10 minutes. The infant's head went underwater at some point while he was left unattended. He died as a result.
The Second Judicial Circuit Court reported that Swenson-Marshall pled not guilty on all counts at an initial arraignment on September 20, 2023.
The matter is currently set for jury trial on December 11, 2023.
Copyright 2023 KSFY. All rights reserved.