Update: wanted parole absconder arrested in Rapid City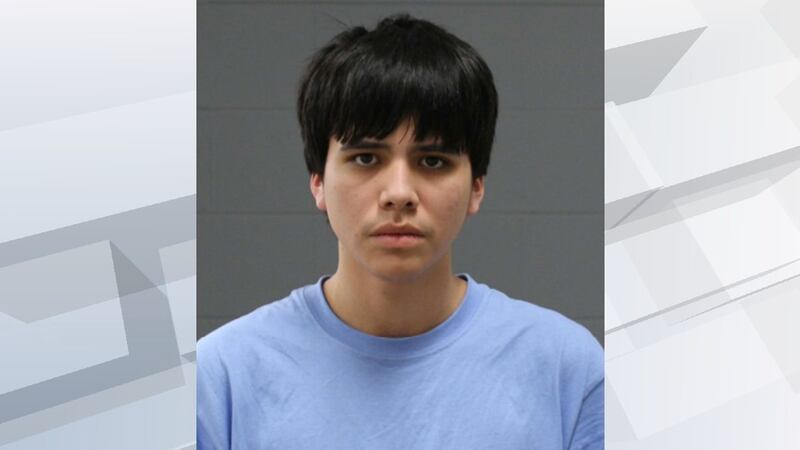 Published: Sep. 27, 2023 at 3:52 PM CDT
RAPID CITY, S.D. (Dakota News Now) - Authorities have arrested a parole absconder in Rapid City after they fled a juvenile facility on Monday.
Update
The Minnehaha County Sheriff's Office has announced Thursday morning that Robert Yellowbird has been found and arrested in Rapid City.
Previously
The Minnehaha County Sheriff's Office is asking for the public's assistance in locating an 18-year-old who fled a juvenile facility on Monday.
Robert Yellowbird is a wanted parole absconder and has a warrant for Escape 2nd out of Minnehaha County. He and three other juvenile males walked away from a facility in rural Minnehaha County and was last seen wearing a black hooded sweatshirt and black pants.
Authorities believe Yellowbird may be traveling in a black 2017 Ford F-150 bearing South Dakota plate number 1FY720 that was stolen from the area. It is also believed he is armed and should be considered dangerous.
The Rapid City Police Department said that Yellowbird may be in the Rapid City area.
Any information regarding the current location of Yellowbird or the F-150 should be reported to local law enforcement or CrimeStoppers at 605-367-7007.
Copyright 2023 KSFY. All rights reserved.