Body found in North Sioux City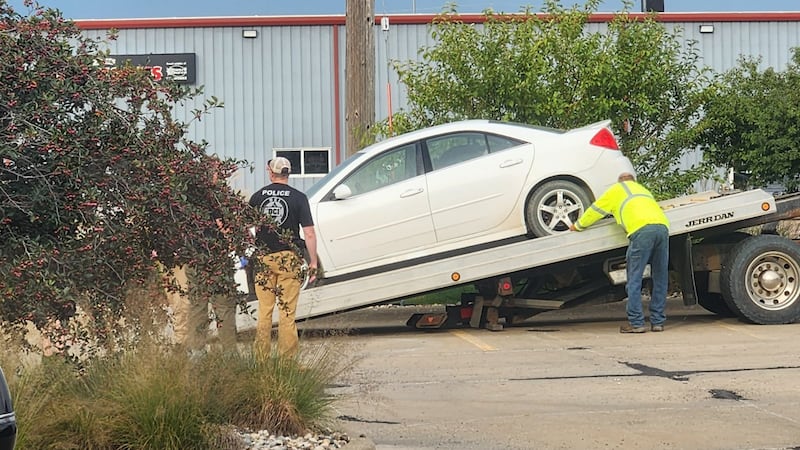 Published: Sep. 29, 2023 at 10:57 AM CDT
NORTH SIOUX CITY, S.D. (KTIV) - Police are investigating after a body was found Friday morning in North Sioux City, South Dakota.
North Sioux Police Chief Richard Headid says the body was discovered and reported to police a little before 5:30 a.m. According to Headid, the body was found in the 200 block of S. Derby Lane.
Police say the individual, who has not been identified, was either 48 or 49 years old. As of Friday morning, police do not think the person's death is suspicious and believe it was caused by some kind of "medical incident."
Headid says they are investigating the death because the body was found unattended.
Copyright 2023 KTIV. All rights reserved.