Man arrested after attempting to shoplift alcohol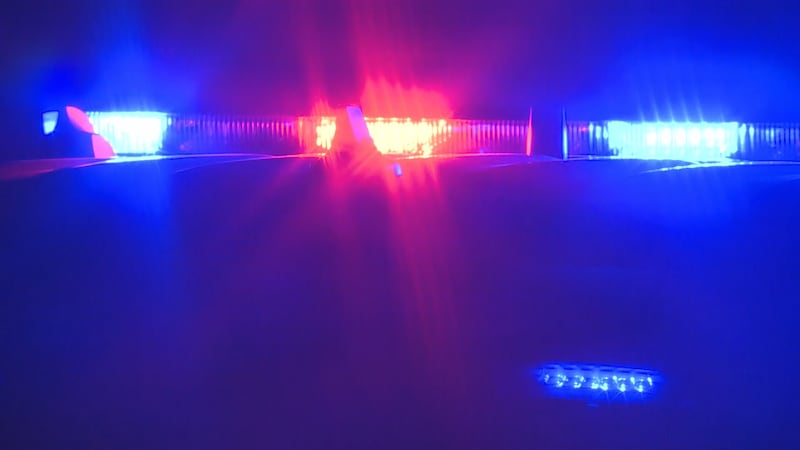 Published: Oct. 2, 2023 at 10:42 AM CDT
SIOUX FALLS, S.D. (Dakota News Now) - A man has been arrested after attempting to steal alcohol this weekend in Sioux Falls.
Officials report that a suspect tried to steal alcohol, and when he was confronted, he made a comment that he had a gun.
An employee tackled the suspect so that he couldn't pull the gun out. It turned out that the man did not in fact have a gun.
The suspect was arrested for simple assault and robbery.
There were no injuries reported.
Copyright 2023 KSFY. All rights reserved.