Man threatened with screwdriver has car stolen in Sioux Falls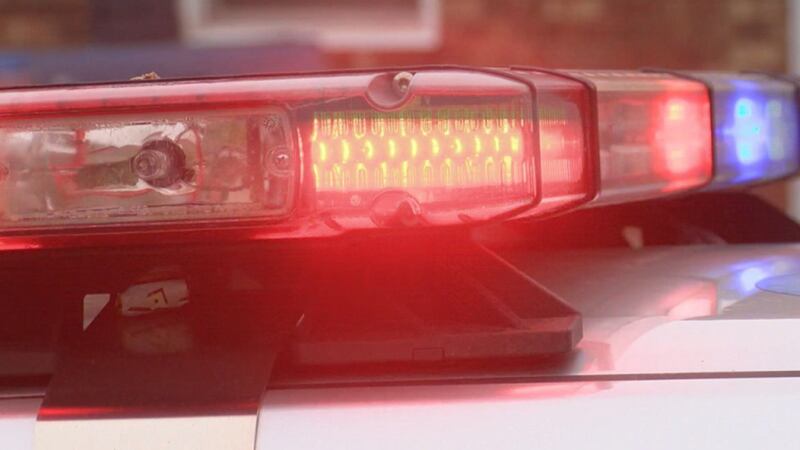 Published: Oct. 2, 2023 at 10:49 AM CDT
SIOUX FALLS, S.D. (Dakota News Now) - Police responded to a vehicle robbery in Sioux Falls Friday afternoon.
According to authorities, a man was parked on the street. Three people who were unknown to the victim — two men and a woman — jumped in his car.
One of the men had a screwdriver and threatened the victim with it.
The three demanded a ride from the victim. Once they got to the destination, they asked for cash from him. He did not have any and was able to get away from them.
They then stole his car.
At one point this weekend, an officer saw the stolen car. When he tried to stop it, it took off at a high speed. The officer did not pursue it.
Later on Saturday, an officer found the car parked.
The vehicle has been recovered, and officials are working to identify the suspects involved in the robbery.
Copyright 2023 KSFY. All rights reserved.