One woman injured in early morning shooting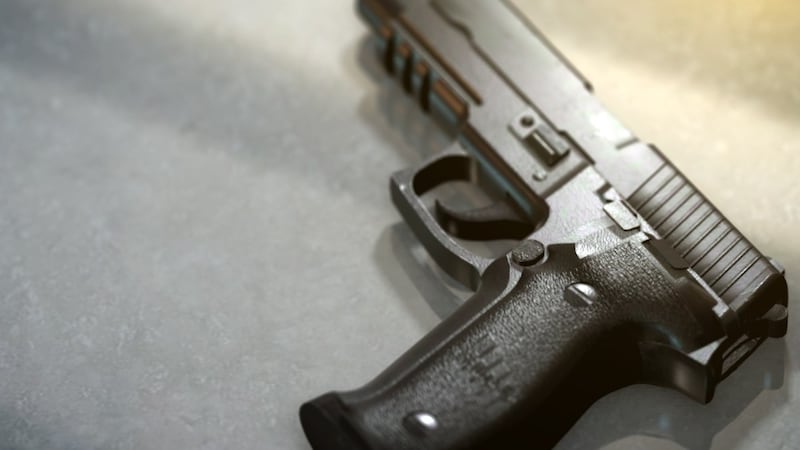 Published: Oct. 3, 2023 at 10:51 AM CDT
SIOUX FALLS, S.D. (Dakota News Now) - A woman was shot in the leg and arm early Tuesday morning in central Sioux Falls, but no arrests have been made.
According to the Sioux Falls Police Department, the shooting happened around 1:30 a.m. near 6th Street and Spring Ave. Not many details are yet known, but authorities say a 45-year-old woman had gunshots to her leg and arm that were deemed non-life threatening.
She was taken to a local hospital in an ambulance.
The woman was not involved in any altercation and could not provide information to identify her shooter. There were surveillance cameras in the area and witnesses that police are using to investigate the matter.
Dakota News Now will continue to provide details on this story as they become available.
Copyright 2023 KSFY. All rights reserved.