Robbery: Two women cause collision, pepper spray victim and steal the car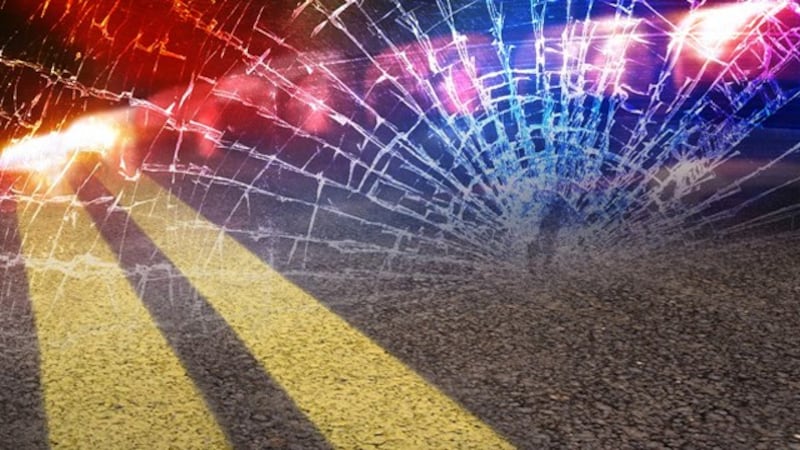 Published: Oct. 3, 2023 at 11:09 AM CDT
SIOUX FALLS, S.D. (Dakota News Now) - Two women in Sioux Falls stole a car early Tuesday morning by causing a collision and pepper spraying the other driver.
According to the Sioux Falls Police Department, the robbery happened just before 4 a.m. The victim was driving east on Rice Street in Sioux Falls when another car made a right turn in front of her, causing a collision.
The other car was reportedly being driven by two women. One of those women got out of the car after the collision and used pepper spray on the victim of the accident. The victim left her car and the two women then stole that vehicle, leaving the car they arrived in behind.
Sioux Falls Police said the victim did not suffer serious injuries and no arrests have been made at this time.
Copyright 2023 KSFY. All rights reserved.