DNA identifies two men killed in Elkton train collision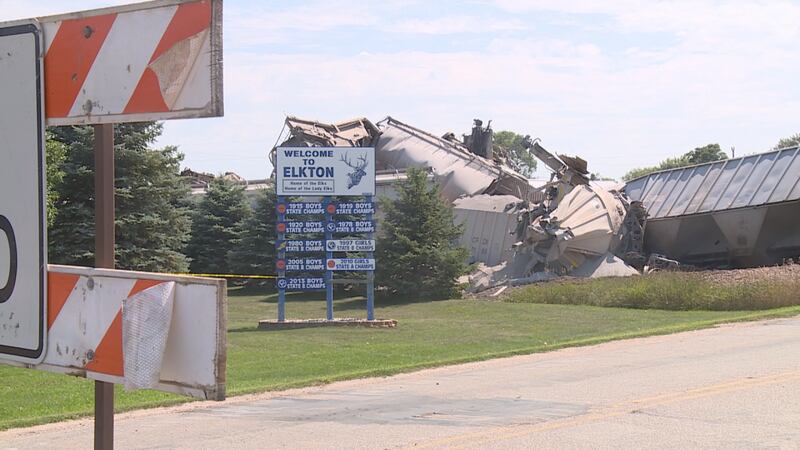 Published: Oct. 4, 2023 at 8:01 AM CDT
ELKTON, S.D. (Dakota News Now) - Through a DNA confirmation process, two Minnesota men killed in a crash with a train near Elkton have been identified.
Previously, according to the Department of Public Safety, around 7:00 p.m. on August 18, a 2011 Kia Sorrento was traveling south on SD Highway 13 when, for unknown reasons, the vehicle crashed through the warning arm of the train crossing, hitting the train passing through SD 13.
The Sorrento caught fire and trapped the two occupants of the car, both were pronounced deceased at the scene. The train derailed and crashed into a grain elevator.
The driver of the 2011 Kia Sorrento was Devon Fletcher, age 28, of Pipestone, MN. The passenger of the 2011 Kia Sorrento was Donovan Hollis, age 37, of Trosky, MN.
South Dakota's Highway Patrol is investigating the crash. All information released so far is only preliminary.
Copyright 2023 KSFY. All rights reserved.