Sioux Falls Police search for suspect after attempted kidnapping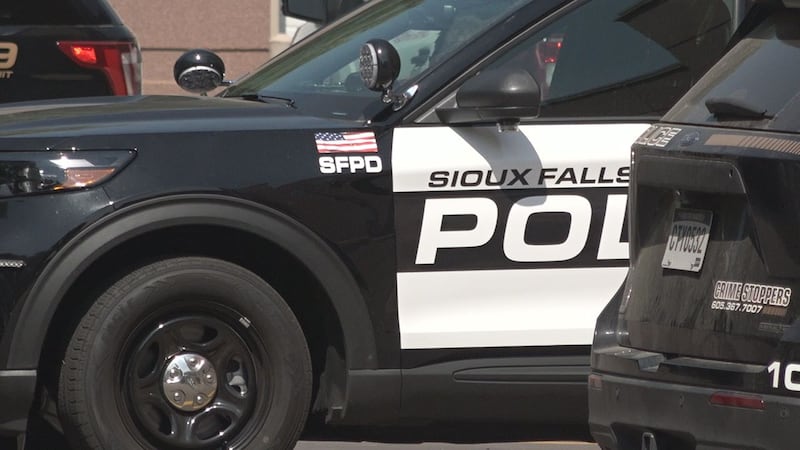 Published: Oct. 5, 2023 at 10:50 AM CDT
SIOUX FALLS, S.D. (Dakota News Now) - The Sioux Falls Police Department is asking for the public's help finding a suspect in an attempted kidnapping and assault case.
According to the SFPD, the incident happened on Tuesday, October 3rd. A young girl was in Terrace Park at 6 p.m. She was approached by a male with a deep voice. The suspect was wearing a black ski mask, a white or gray tank top. The race of the male is unknown.
No additional details on the incident were given, but it was reported as an attempted kidnapping and assault.
Sioux Falls Police are now asking anyone that was in the area of Terrace Park and observed something suspicious between the hours of 4 p.m. and 8 p.m. on October 3rd to contact them or Crime Stoppers at 605-367-7007. Any residents in the area with cameras are also being asked to review those cameras.
Copyright 2023 KSFY. All rights reserved.