South Dakota receives $372k in software company settlement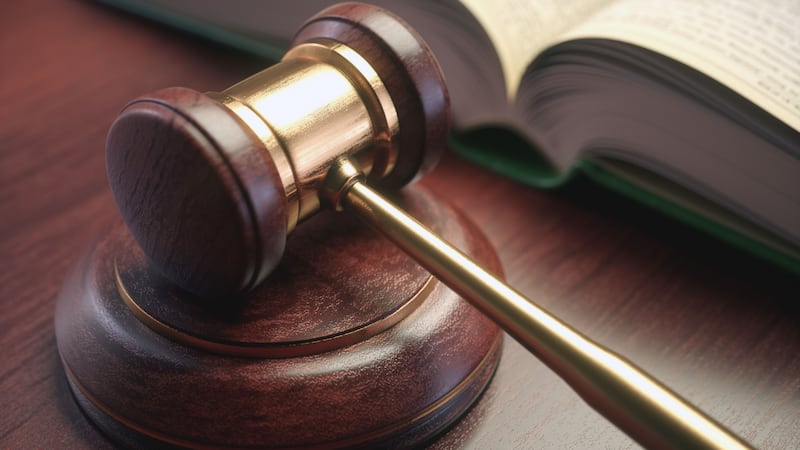 Published: Oct. 5, 2023 at 12:16 PM CDT
SIOUX FALLS, S.D. (Dakota News Now) - South Dakota Attorney General Marty Jackley has announced that the state of South Dakota will receive almost $372,000 as its share of a $49.5 million multistate settlement with software company Blackbaud for exposing the personal and financial information of millions of consumers throughout the United States.
"This settlement concludes a lawsuit brought by 49 Attorneys General against Blackbaud for violating state consumer protection laws, breach notification laws, and HIPAA rules and then failing to implement reasonable data security and remediate known security gaps," said Attorney General Jackley.
Blackbaud provides software to nonprofit organizations including charities, higher education institutions, K-12 schools, healthcare organizations, religious organizations, and cultural organizations. Blackbaud's customers use Blackbaud's software to connect with donors and manage personal and financial information. A 2020 data breach of that type of information impacted more 13,000 Blackbaud customers and their respective consumer constituents.
"This breach allowed unauthorized persons to gain access to Blackbaud's network when it failed to provide its customers with timely, complete, or accurate information regarding the breach as required by law," said Attorney General Jackley. "As part of the settlement, Blackbaud has agreed to strengthen its data security system and breach notification processes."
Besides South Dakota, other states involved in the lawsuit are Alabama, Alaska, Arizona, Arkansas, Colorado, Connecticut, Delaware, District of Columbia, Florida, Georgia, Hawaii, Illinois, Idaho, Indiana, Iowa, Kansas, Kentucky, Louisiana, Maine, Maryland, Massachusetts, Michigan, Minnesota, Mississippi, Missouri, Montana, Nebraska, Nevada, New Hampshire, New Jersey, New Mexico, New York, North Carolina, North Dakota, Ohio, Oklahoma, Oregon, Pennsylvania, Rhode Island, South Carolina, Tennessee, Texas, Utah, Vermont, Virginia, Washington, West Virginia, Wisconsin, and Wyoming.
Copyright 2023 KSFY. All rights reserved.