Vehicle stolen at gunpoint in Sioux Falls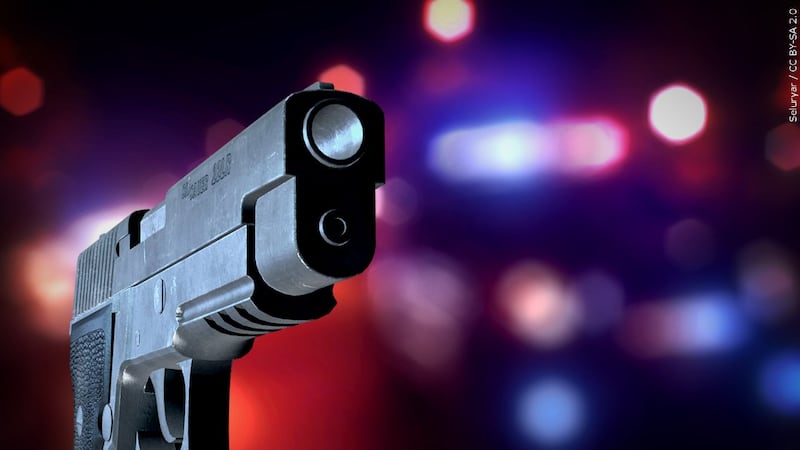 Published: Oct. 5, 2023 at 11:09 AM CDT
SIOUX FALLS, S.D. (Dakota News Now) - On Thursday morning, a Sioux Falls man attempted to head to work, but he became the victim of a vehicle robbery instead.
Sioux Falls Police say the incident happened at 6:13 a.m. on the 5800 block of West Christopher Place. A man was walking to his vehicle when he observed a white truck with blue or green lettering driving through the parking lot.
As the man attempted to get into his vehicle, the driver of the white pickup made his way over and got out of his vehicle. They then pointed what appeared to be a handgun at the victim's head and demanded his vehicle.
The victim was able to get back into his apartment and call 911.
The victim observed a passenger in the seat of the white pickup as well as the perpetrator. The passenger drove the white pickup away while the suspect took the victim's vehicle.
The white pickup is believed to be a stolen F-150 that has already been reported.
No arrests have been made.
Copyright 2023 KSFY. All rights reserved.