Update: Two more suspects arrested after assault victim fights back with knife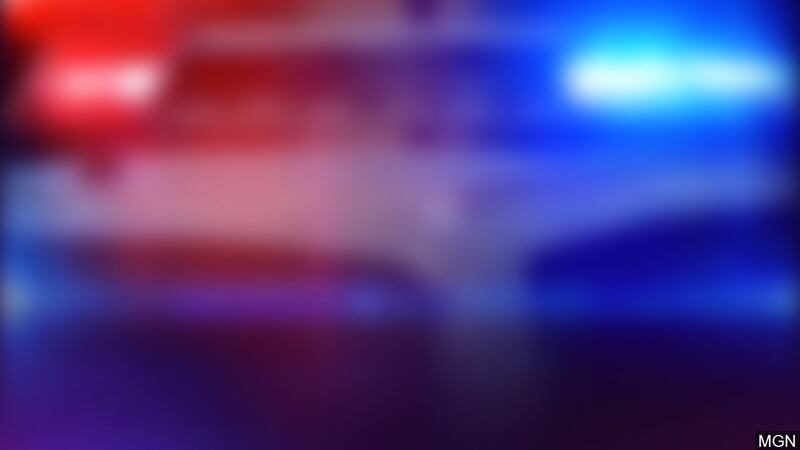 Published: Oct. 12, 2023 at 11:49 AM CDT
SIOUX FALLS, S.D. (Dakota News Now) - An assault victim fought back against four attackers, leading to the arrest of one of the suspects after he showed up to a local hospital with stab wounds.
UPDATE
Police have been able to find and charge two more suspects from an aggravated assault incident that occurred Wednesday night.
The Sioux Falls Police Department said the vehicle the suspects drove was identified by a citizen Thursday afternoon. Once police found the vehicle, they were able to find two men that they connected to the assault. One of the suspects had stab wounds consistent to the crime.
Dakota Little Thunder, 25, of Sioux Falls was charged with one count of aggravated assault and being a parole absconder.
Gustavo Penaescobar, 26, of Sioux Falls was charged with one count of aggravated assault.
The firearm from the incident has not been found. Sioux Falls Police did not give an update on the fourth suspect.
PREVIOUSLY
The incident happened around 11:20 p.m. on Wednesday night near Delbridge Drive and Ebenezer Avenue.
A man was riding his bicycle when he noticed a car following him. The car stopped and four men approached and attacked the victim.
The victim, however, fought back with a knife he had in his possession. One suspect was cut by the victim.
All four suspects then fled, but threatened to come back with a gun. A short time later, they did just that. When the victim heard gunshots, he found a safe place to hide and the police were called.
As the initial investigation was ongoing, police were notified that one of the suspects had gone to a local hospital for his stab wounds. This led to the arrest of 28-year-old Joel Guerrero of Sioux Falls. Guerrero was charged with one count of aggravated assault.
The 20-year-old male victim did not suffer serious injuries and is unsure why he was attacked.
Police are still searching for the other three suspects.
Copyright 2023 KSFY. All rights reserved.