Yankton man sentenced for his involvement in hostage situation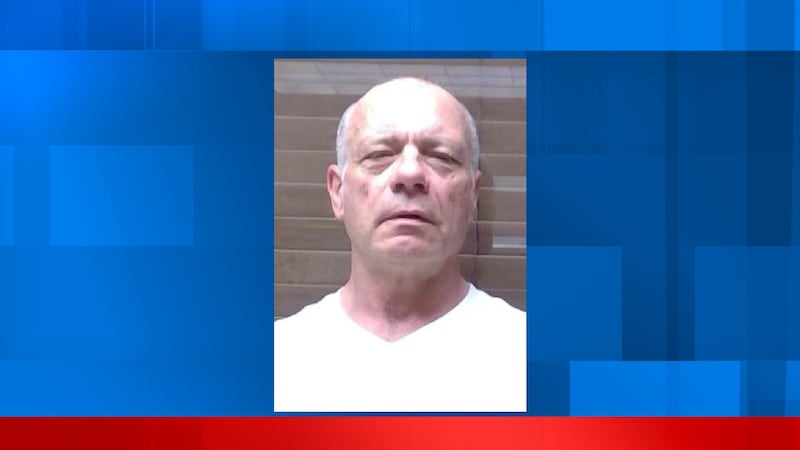 Published: Oct. 12, 2023 at 4:29 PM CDT
YANKTON, SD (KTIV) - A judge has sentenced a Yankton, South Dakota, man to 25 years in prison for his role in a hostage situation, earlier this year. Prosecutors say 62-year-old Ricky German used a weapon to hold two people against their will while law enforcement tried to search his Yankton home in March.
The incident led to a standoff with law enforcement. In a plea deal, German agreed to plead guilty to one count of aggravated assault. German was sentenced, this week, as a "habitual offender" on the aggravated assault charge, which increased the maximum sentence from 15 years to 25 years in prison
German also was ordered to pay restitution to victims of forgery crimes he committed in Clay and Yankton counties. German is scheduled to be sentenced later this month in Charles Mix County for possession with intent to distribute methamphetamine.
That charge has a maximum sentence of 10 years in prison, but it is also a mandatory minimum sentence of 10 years in prison since this is his second conviction for that same crime.
Copyright 2023 KTIV. All rights reserved.