Gregory man sentenced to 50 years for manslaughter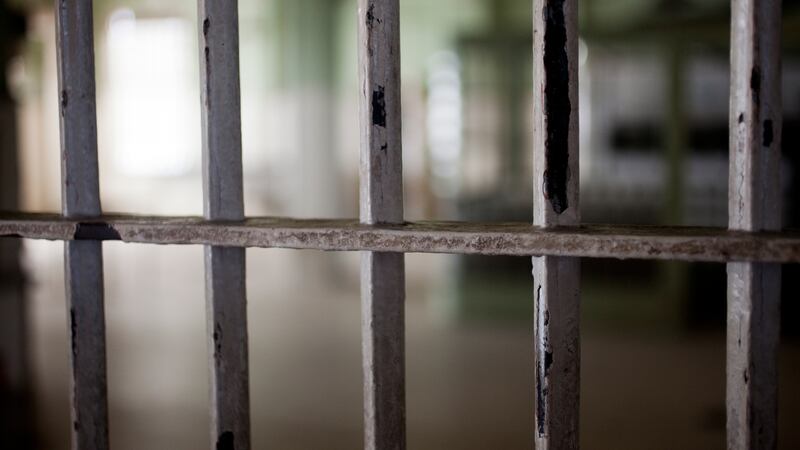 Published: Oct. 14, 2023 at 11:40 AM CDT
PIERRE, S.D. (Dakota News Now) - South Dakota Attorney General Marty Jackley announced on Friday that a Gregory man had been sentenced for a drunk driving death that happened in early 2022.
Alec Dostal, Sr., 56, was sentenced to 50 years in prison, with 20 years suspended, after pleading guilty but mentally ill to one count of first-degree manslaughter.
Dostal, Sr. was indicted following a February 5, 2022 incident where he collided with a John Deere side-by-side in Burke, killing one person.
Test results showed Dostal, Sr. was driving drunk at the time. He had five prior DUI convictions, including two felony convictions.
"This defendant had long been a threat to the public and sadly a victim has now paid the ultimate price," said Attorney General Jackley. "We thank law enforcement, prosecutors, and the judge for their work in this tragic case."
South Dakota Highway Patrol and the Gregory County Sheriff's Office investigated the crash, with the prosecution of the case handled by the Attorney General's Office and Gregory County State's Attorney's Office.
Copyright 2023 KSFY. All rights reserved.