Convenience store employee threatened with ax during robbery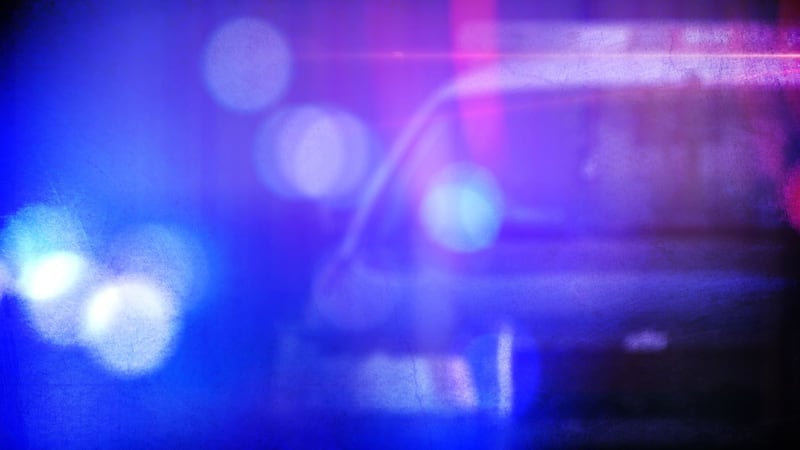 Published: Oct. 16, 2023 at 11:01 AM CDT
SIOUX FALLS, S.D. (Dakota News Now) - When a convenience store employee tried to confront a man who had stolen a bottle of alcohol, he was threatened with an ax.
According to the Sioux Falls Police Department, the incident happened Monday morning around 4:30 a.m. A man had stolen a bottle of alcohol from a convenient store on the intersection of Cleveland Ave and 6th Street.
The man left the store and joined another person outside and when the employee confronted them both, the second suspect used an ax to threaten the employee. The two suspects then left with the bottle of alcohol.
No arrests have been made.
Copyright 2023 KSFY. All rights reserved.