One injured with gunshot wound after dispute in Sioux Falls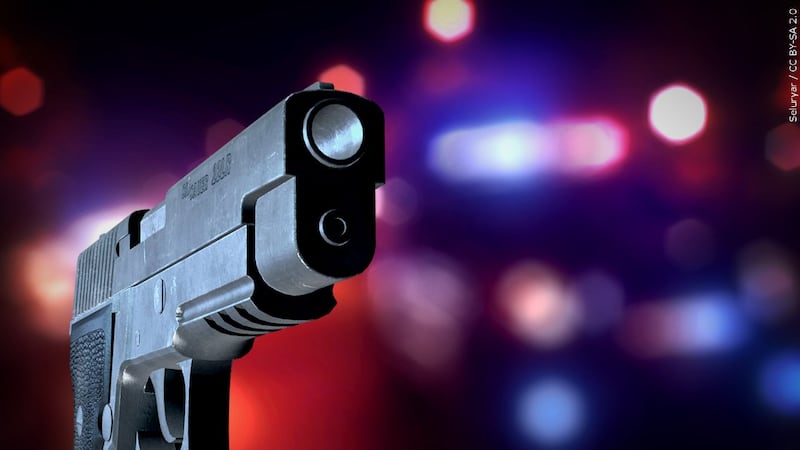 Published: Oct. 20, 2023 at 10:56 AM CDT
SIOUX FALLS, S.D. (Dakota News Now) - One man wound up at a local hospital with a gunshot wound to the leg after a dispute in Sioux Falls Thursday evening.
Sioux Falls Police say they received a gunshot report around 5:30 p.m. from the area of Duluth Avenue and 14th Street. Shortly after the gunshot call came in, a man showed up at a local hospital with a gunshot wound to his leg. There were several witnesses and surveillance videos in the area that helped police piece together what had happened.
The 25-year-old gunshot victim had approached a vehicle with two people in it. The three know each other and got into a dispute. The 25-year-old used a knife to try and cut one of the people in the car. The other occupant in the car got out and fired a gun at the 25-year-old, striking him in the leg.
The two in the vehicle then took off. A friend of the 25-year-old drove him to the hospital to be treated for the gunshot wound.
Of the two people in the vehicle, one is 19-years-old and the one who fired the gun is 17-years-old.
No names have been released. Police know who the suspects are, but they have not been located at this time.
Copyright 2023 KSFY. All rights reserved.