Aberdeen police detain resident after brief standoff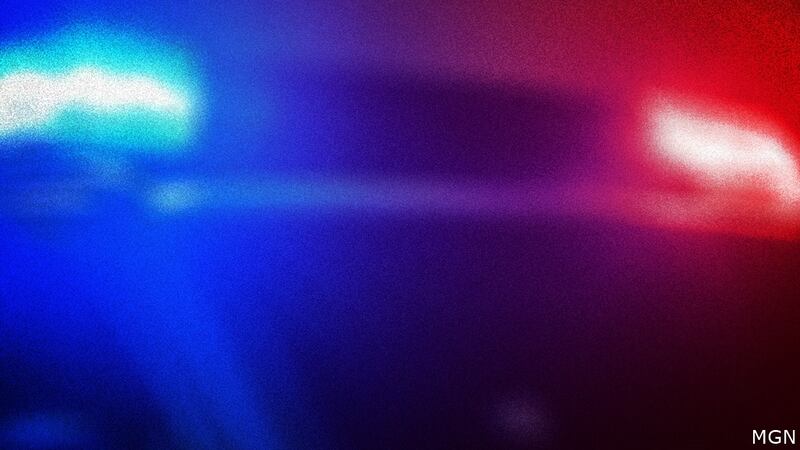 Published: Oct. 22, 2023 at 10:39 AM CDT
ABERDEEN, S.D. (Dakota News Now) - The Aberdeen Police Department engaged in a brief standoff around midnight on Sunday with an individual who threatened to shoot law enforcement and fired a gun into the air.
Officers were called to the 1500 block of South Washington Street for a suicidal individual.
While approaching, officers heard a gunshot and found the individual holding a pistol outside a residence.
Around 12:41 a.m., officers were able to peacefully negotiate a safe surrender.
The individual was placed on a mental illness hold and is charged with reckless discharge of a firearm and possession of a loaded firearm while intoxicated.
They claimed to have fired the gun in the air, but officers were unable to locate any damage in the area.
Officers are asking residents who live in the area of the incident to check their property for possible damage.
Copyright 2023 KSFY. All rights reserved.