Lincoln County man charged with attempted murder for shooting son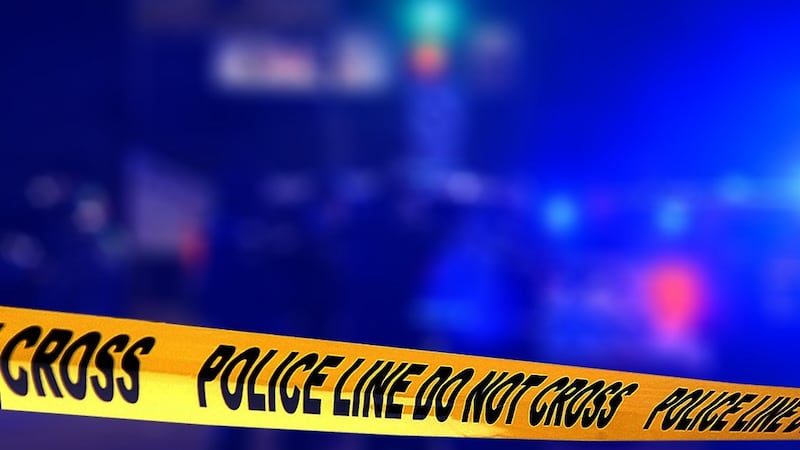 Published: Oct. 24, 2023 at 11:27 AM CDT
CANTON, S.D. (Dakota News Now) - A 91-year-old Canton man is behind bars after shooting his son.
On October 21, the Lincoln County Sheriff's Office responded to a call for shots fired east of Canton around 4:45 p.m. One man was arrested.
According to court documents, 91-year-old Arnold March had shot his son. There are limited details at this time, but reports state that Arnold had given suicidal threats and has hearing issues. Arnold had no previous criminal history.
No update on the son's condition has been provided at this time.
Arnold March has been charged with attempted murder and aggravated assault and is being held on a $500,000 cash bond.
Copyright 2023 KSFY. All rights reserved.