Castlewood School District ready to move on with successful bond referendum
Published: Oct. 25, 2023 at 6:24 PM CDT
CASTLEWOOD, S.D. (Dakota News Now) - It came down to the wire, but the Castlewood School District's second bond referendum passed with the required 60 percent. Now the school district hopes it can rebuild and renovate sooner rather than later, as it and the rest of the Castlewood community recover from last year's tornado.
With the final total official, the bond referendum to repair and renovate Castlewood's school was passed with 315 yes votes and 210 no. Even one vote less, and it would've failed.
"We were surprised that it was as close as it was. Going into it, we heard a lot of positivity. With having 105 more voters, we felt like the margin would be a little more spread out. But we landed right at 60 percent, and we're excited to move forward," Superintendent Peter Books said.
Books said after the first vote failed in March, the school board went back to the drawing board and presented a new $6 million bond, instead of the original $9 million proposal.
"That's really what the school board focused on in August when they passed their resolution. They want to add five additional classrooms, and expand some of the elementary classrooms," Books said.
Books also said the district felt that more people were willing to approve the bond this time knowing that more resources are coming from insurance and disaster relief funds.
"The community wanted to know what the insurance answer was, and we were able to answer that. They wanted to know FEMA, we were able to answer that. I think there was confusion with the multiple questions [of the original bond referendum]," Books said.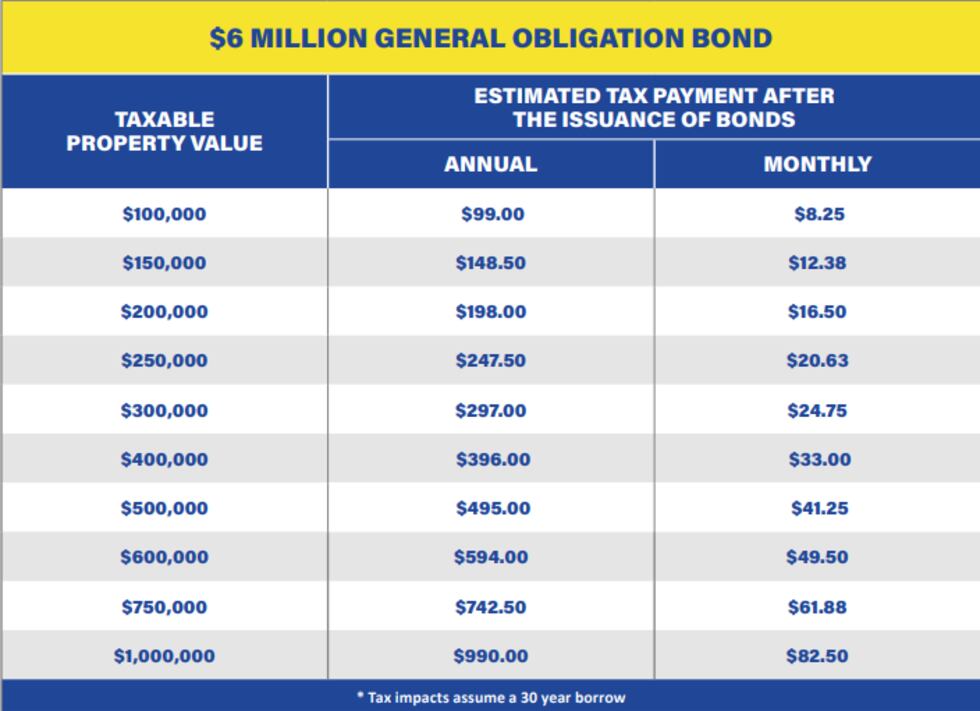 Books said he's aware that Castlewood is not the only school district in the state working towards a bond referendum. His advice for those districts is to communicate as much as possible with those stakeholders in the district.
"We did a survey, we did multiple meetings. We've tried to visit as much as we possibly can, and just figure out exactly what a majority of the community would like to see," Books said.
Copyright 2023 KSFY. All rights reserved.