Defending State Champion Barnesville rallies past Jackson County Central in Minnesota 2A Semifinals
Huskies can't hold nine point halftime lead and fall 38-23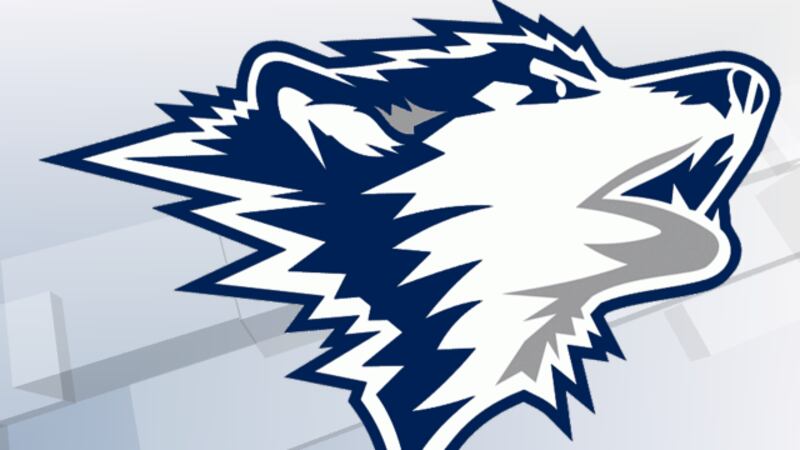 Published: Nov. 18, 2023 at 12:17 AM CST
MINNEAPOLIS, MN (Dakota News Now) - For one half of the Minnesota State 2A State Semifinals at US Bank Stadium it appeared as though a changing of the guard was at hand with the Jackson County Central Huskies looking poised to advance to the championship game next week.
Then the Barnesville Trojans showed the mettle of a defending champion, rallying from down 15-6 at half with a dominant second half to defeat the Huskies 38-23.
It was Jackson County Central's only loss of the season (11-1).
For much of the first half the Huskies held the powerful Trojans in check. A pair of Seth Stai touchdown runs at the end each quarter gave JCC their nine point halftime edge.
Ultimately, though, the Huskies literally couldn't hang on to prosperity, fumbling on their first three possessions of the second half and throwing an interception in the fourth quarter.
This allowed Barnesville's offense to get going. The Trojans ran for 241 yards and three touchdowns while their quarterback, Zachary Bredman, went 8-15 for 118 yards and a pair of scores.
Barnesville will look to claim a second consecutive state title next Friday at 1:00 PM at US Bank Stadium against Eden Valley-Watkins in the Minnesota State 2A Championship game.
Copyright 2023 KSFY. All rights reserved.