Reporter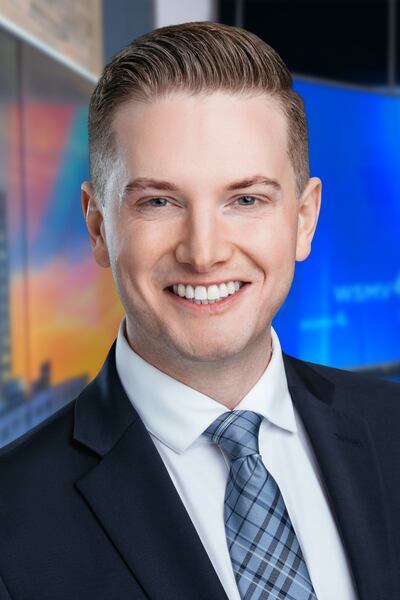 Ryan Breslin joined the WSMV4 Nashville team in February 2020, just one week before a tornado ripped through Middle Tennessee. Though devastating, the disaster quickly reassured Ryan that he moved to a community of resilient, giving, and passionate people. The unified response showed him why Tennessee prides itself in being the volunteer state.
Ryan comes to Nashville from Raleigh, NC where he worked as a multimedia journalist at Spectrum News from October 2016 to February 2020. There he covered multiple hurricanes, fights to keep and remove Confederate monuments, and the NC General Assembly as well as elections.
Before Raleigh, he was a Video Producer at The Boston Globe and Boston.com in Massachusetts where he's originally from. Ryan grew up in Wilmington, MA, is a graduate of Wilmington High School, and received a Bachelor's degree from Suffolk University in Boston where he studied broadcast journalism. He is also an Eagle Scout.
Updated: Mar. 30, 2023 at 9:15 AM CDT
|
By
Danica Sauter
,
Tony Garcia
,
Ryan Breslin
and
Gray News staff
All nine crew members, four soldiers in one helicopter and five in the other, died in the crash.
Updated: Jun. 21, 2022 at 1:20 PM CDT
|
By
Tony Garcia
,
Ryan Breslin
and
Debra Worley
A 14-year-old was stabbed to death at a bus stop outside a Walmart parking lot in Nashville, Tennessee, according to Metro Police.
Updated: Jun. 3, 2022 at 4:45 PM CDT
|
By
Ryan Breslin
and
Mary Alice Royse
An elementary school principal in Tennessee was fired Thursday after she was charged for an incident that happened in 2019.