MORE Reporter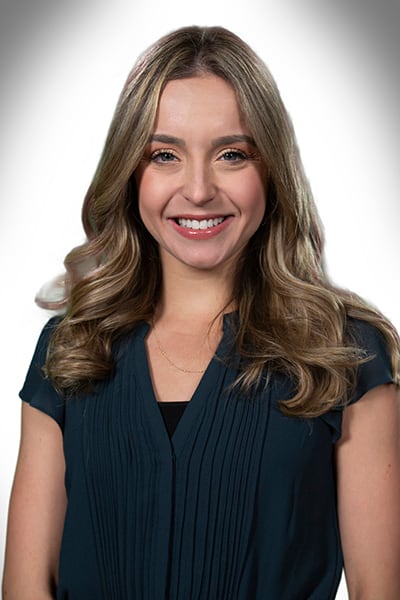 Dani Masten joined the FOX5 team as a Multi-Media Journalist in April 2022 and transitioned to the MORE team in September 2023.
Dani received her bachelor's in journalism and a minor in Spanish at Pepperdine University. She comes to Las Vegas from Chico California where she reported extensively on homeless issues and devastating wildfires. She has a passion for storytelling and bringing urgent and resourceful information to our community.
When she is not reporting, she loves to walk her French bulldog Ricky, spend time with family, and explore the outdoors. Dani is also a trained professional dancer and has danced on shows like Ellen, VMA's and the Kids Choice Awards. Las Vegas holds a special place in her heart as she took many trips to Las Vegas for dance competitions and conventions.
Dani loves when viewers reach out to her with story ideas. You can connect with her on social media or via email.