Digital Content Producer
Sioux Falls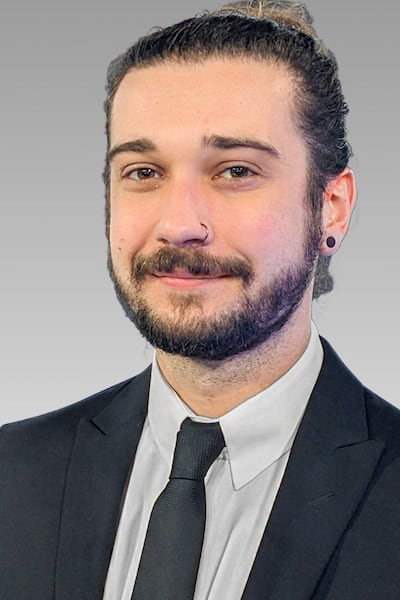 Donovan Minor is a digital content producer for Dakota News Now.
A Sioux Falls native, Donovan graduated from the University of Sioux Falls in 2017 with a BFA in Communications and Theatre. Beginning with writing for his school newspaper, his background is mainly in radio and theatre, hosting shows as "D. Minor" on his college radio station 94.5 KCFS and KBAD 94.5 in 2016. He was also an active member of Storyland Children's Theatre while in college. He played bass guitar and sang in Sioux Falls-based band, Remember to Breathe, from 2014-2018.
Donovan worked for Remedy Brewing Co. in Sioux Falls as the events coordinator and weekly trivia host before joining Dakota News Now. In his free time, Donovan enjoys craft beer, longboarding, playing guitar, and spending time with his fiance and two cats.