Iowa Political Director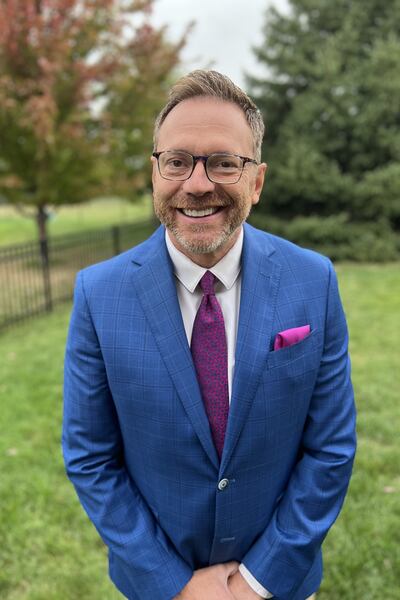 Dave Price is a longtime television journalist and an Iowa resident by choice for the past two decades. He grew up in Belleville, Illinois, just east of St. Louis. He earned his Bachelor's degree in Communications from Southern Illinois University at Edwardsville and his Master's degree in Broadcast Journalism from the University of Missouri-Columbia.
His career has taken him from St. Louis to Columbia, Missouri; to Montgomery, Alabama; to Des Moines. Dave specializes in his coverage of politics and state government. He has won dozens of state, regional and national awards, including a national Emmy and Edward R. Murrow for his reporting and writing.
Dave has also authored two books: Caucus Chaos and Caucus Chaos Trump.
He lives in Urbandale with his wife Emily, 13-year-old son Hayden, 7-year-old daughter Lyla and 3-year-old energetic Border Collie Hattie.