Local Sales Manager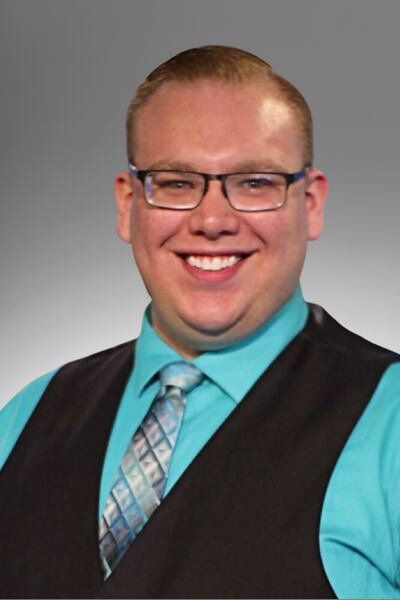 Kaig joined the Dakota News Now team in November of 2018 as the Director of Digital Marketing & Sales. He loves having the opportunity to assist the team in coming up with the perfect, custom digital marketing plan for each and every client. By utilizing the best strategies in the industry, such as site re-targeting, geo-fencing, targeted email, and social media advertising, Kaig can create a campaign that will get any client's ad in front of their ideal consumer.
After growing up in Volga, SD and attending Dakota State University, Kaig married his high school sweetheart, Kayla, in June 2018. Kaig is huge Harry Potter nerd and spends his free time reading, baking, and spending quality time with his family.
Phone: 605-336-1300
Updated: Jun. 11, 2021 at 9:10 AM CDT
|
Enter the Dakota News Now Father's Day Giveaway!
Updated: Jan. 18, 2021 at 6:08 AM CST
|
Enter the Greatest Love Story Ever Told Giveaway!