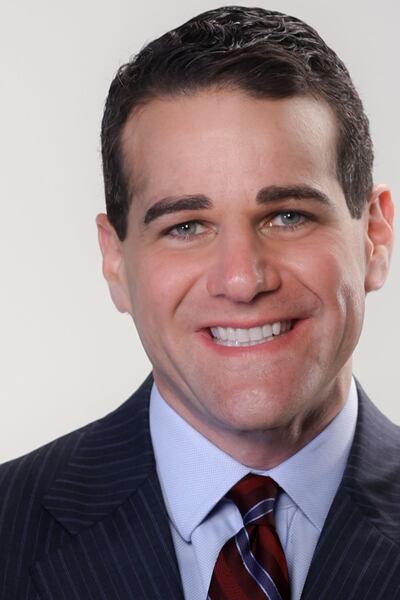 As the city of New Orleans's most honored investigative reporter, Lee has been uncovering and reporting impactful stories on WVUE since 2009. Following up his tenacious inquiries with detailed analysis and powerful storytelling, Lee delivers unprecedented accountability of government officials, private citizens and corporations. Lee has been honored with journalism's top honors including two George Foster Peabody Awards, three Alfred I. duPont Silver Batons, twelve National Edward R. Murrow Awards, and the Investigative Reporters and Editors Medal. In addition to his work at WVUE, Lee is Gray Television's Vice President of Investigations. In that role for WVUE's parent company, he oversees Gray Television's National Investigative Team – InvestigateTV. Lee is a New Orleans native and a graduate of Syracuse University's Newhouse School of Public Communications.
Updated: Oct. 25, 2023 at 1:15 PM CDT
|
By
Lee Zurik
,
Parker King
and
Wade Smith
Thousands of guns are stolen from cars every year across the United States
Updated: Jan. 23, 2023 at 1:00 PM CST
|
By
InvestigateTV Staff
and
Lee Zurik
In this special edition of InvestigateTV – Defective – the team looks at shocking product recalls. Lee Zurik reveals companies, not the government, decide how and when these warnings are issued. In some cases, it takes companies years before they agree to pull products off the shelves.