Evening Anchor
Sioux Falls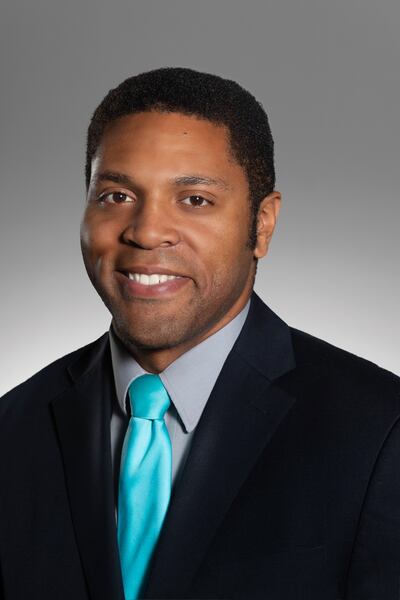 Sam spent his college years in southern West Virginia where he earned his degree in Broadcast Journalism while competing as a student-athlete on Concord University's football team, and balancing a part-time job.
After interning in Bluefield, West Virginia at WVVA, he traveled across the country to work as an anchor and award-winning reporter in Casper, Wyoming at KCWY.
While falling in love with the western culture, Sam learned to appreciate his local community and the unique aspects it has to offer and covering the local headlines that matter most to each person waking up and going to sleep in the same area he is.
Sam has done a little bit of everything before coming to Sioux Falls including sports and even weather for a short time!
You will likely see Sam riding his bike around town, visiting his family friends in Brandon, snowboarding, exploring, or watching sports.
Sam joined the news team as the weekend anchor but moved to a weeknight anchor in September of 2020.