2 more defendants plead guilty in casino blackjack scheme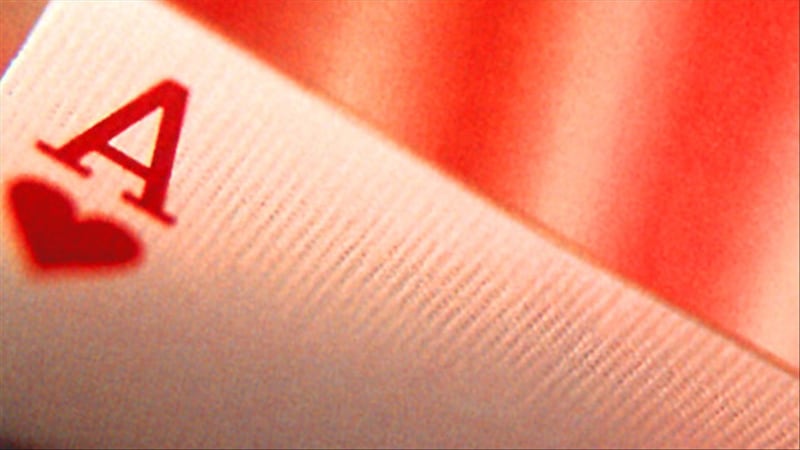 Published: Aug. 3, 2017 at 8:24 AM CDT
Two more defendants have admitted playing roles in a blackjack scheme that authorities say involved the theft of $10,000 from the Dakota Sioux Casino near Watertown.
The American News reports that 44-year-old Lito Bolocon and 29-year-old Jordan Rondell both pleaded guilty this week in federal court to conspiracy.
Four people were indicted in the case in February, including Jeremy Brown, who pleaded guilty in May to conspiracy. Fern Gill has pleaded not guilty and is scheduled for trial later this month.
Court documents indicate Brown and Gill were blackjack dealers at the casino, Rondell was a card player and Bolocon was the pit boss supervising the blackjack area.
Authorities allege Brown and Gill payed Rondell for bets on losing hands. Bolocon is accused of knowingly allowing the payouts.
(Copyright 2017 The Associated Press. All rights reserved. This material may not be published, broadcast, rewritten or redistributed.)