2 people found dead near Rapid City bridge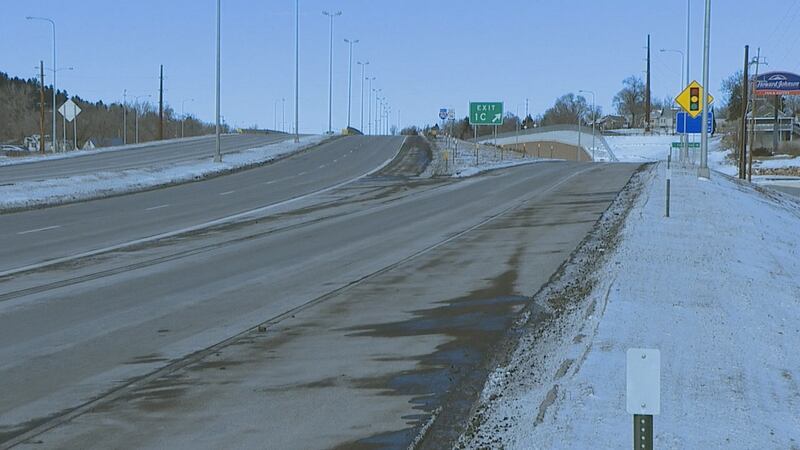 Published: Feb. 5, 2018 at 3:15 PM CST
Police are investigating the deaths of two people found in the area of the I-190 bridge at Exit 1C Sunday in Rapid City.
KOTA reports the two were identified as 58-year-old Ernie Evans and 54-year-old Connie Red Nest, both of Rapid City.
Police first found Evans lying on his back about 10:15 a.m. after a report by a passerby. Police then found Red Nest nearby, lying up against a tree to the west of the bridge.
According to a release from the Rapid City Police Department, there were no signs of trauma or other foul play. Autopsies have been scheduled to more accurately determine the cause of their deaths.
"Every time we respond to an incident like this, it's a tragedy for our community," Chief of Police Karl Jegeris said. "Our agency has now investigated the unattended deaths of four members of our homeless population amid this winter's cold temperatures. All have been either near downtown or along the city's greenway area."