Augustana University students studying Brexit in London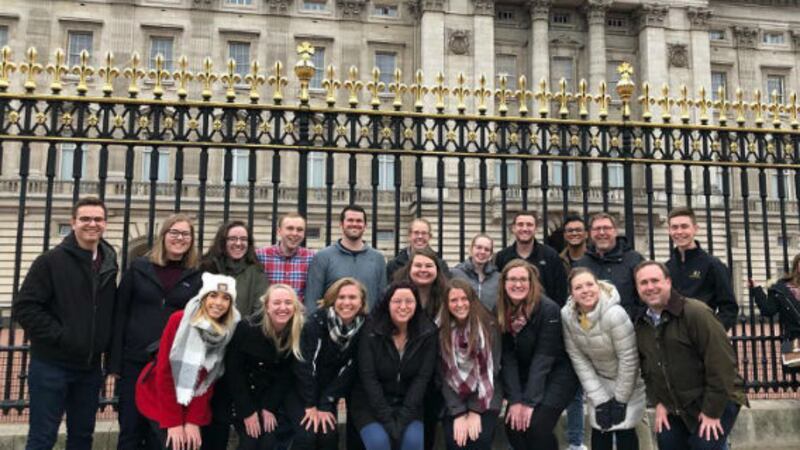 Published: Jan. 16, 2019 at 3:40 PM CST
Students from Augustana University are getting a front-row seat for a lesson on Brexit.
They are spending three weeks in London for their January term for a course called "Brexit - The Great Divorce."
Students are studying the Brexit process and meeting a variety of people in business, finance, immigration and more to understand the implications of Britain leaving the EU.
Professors Bill Swart and Jason Harris tells KSFY News there is also an impact for people back here in South Dakota.
"One of the things they prepared for us was 27 businesses that they work with actually have connections to South Dakota, and so to the extent we have companies in South Dakota like a Citibank, I don't know if Wells Fargo is impacted over here, but accounting firms, we actually do quite a bit of international trade out of South Dakota," Harris said.
The group is also getting some sightseeing in during their trip.