Avera Health names new CEO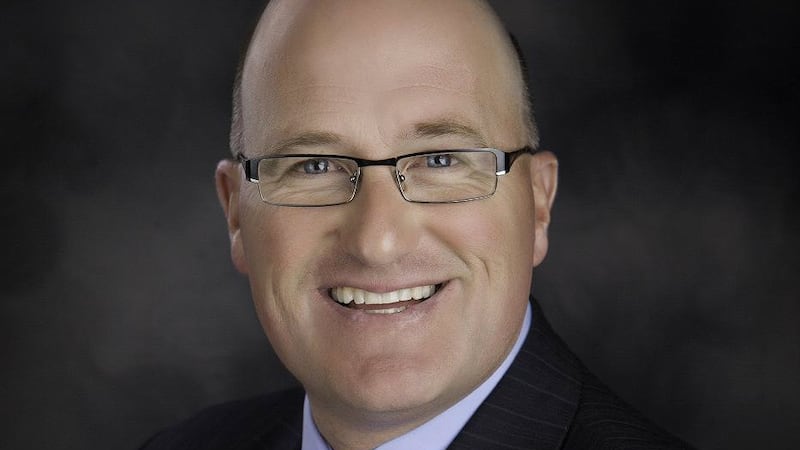 Published: May. 31, 2018 at 11:16 AM CDT
Avera Health has tabbed Bob Sutton to be its next leader.
Sutton will replace John Porter, who is retiring after 44 years of leadership within the health system.
Avera officials made the announcement Thursday. Sutton will begin his new role on June 18.
According to Avera spokesperson Jay Gravholt, Sutton has more than 25 years of leadership experience, most recently as Avera Executive Vice President of Human Resources.
Sutton has been with Avera since 2013 and has served in roles that include Regional President and CEO of Avera St. Mary's Hospital in Pierre and Senior Vice President of Community Relations.
Avera officials say Sutton was chosen following a "rigorous, national search process."
Sutton is also currently serving as the President of the South Dakota Board of Regents.