Bishop Swain reflects on service after retirement announcement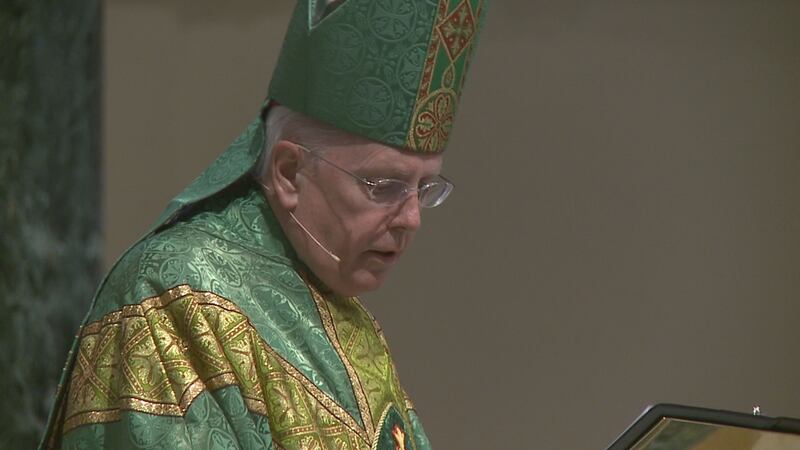 Published: Sep. 30, 2018 at 5:19 PM CDT
During Sunday morning mass, parishioners in the Catholic Diocese of Sioux Falls learned Bishop Paul Swain will be retiring.
Swain became the 8th bishop of Sioux Falls in 2006. He became a priest in 1988 after already serving in the Air Force, getting a law degree and becoming the legal counsel for Wisconsin Governor Lee Sherman's administration.
"My friends said, what in the world are you doing, are you having a midlife crisis; I was just following the path that God was laying out for me," Bishop Swain said.
Bishop Swain says he's glad the Lord called him to Sioux Falls.