Allegiant Air giving away 5 vacation packages at Coffea Thursday morning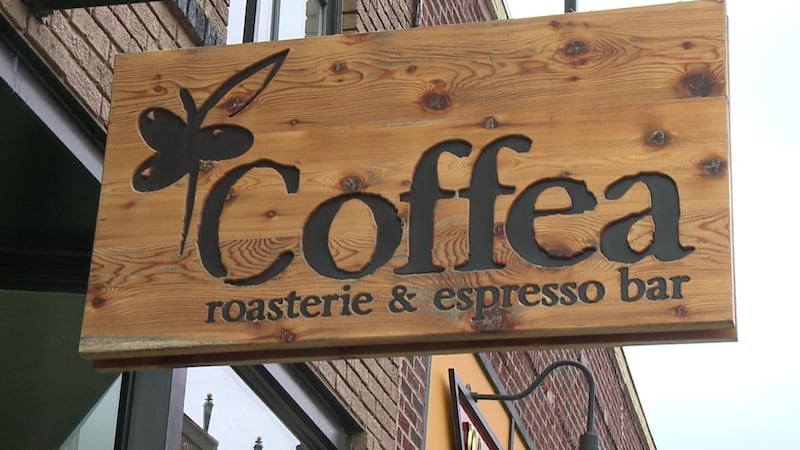 Published: Mar. 29, 2017 at 4:16 PM CDT
A local coffee shop is partnering with Allegiant Air to customers a chance to win a free vacation.
Coffea Roasterie will giveaway five vacation packages Thursday morning between 7 a.m. and 12 p.m. at its downtown location at 200 S. Phillips Ave.
The airline will give customers a free 12 ounce hot drink, which enters them in to win one of the five packages.
Lucky winners will fly from Sioux Falls to either Orlando, Phoenix, Las Vegas, Los Angeles or Tampa Bay.