Downtown deli announces name, concept details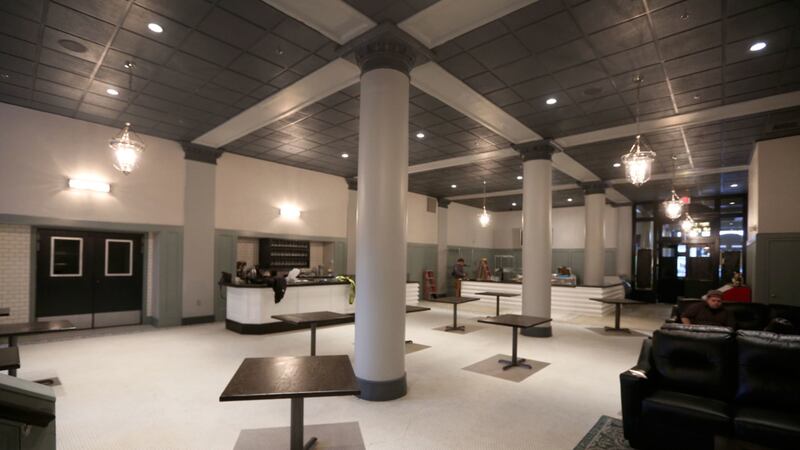 Published: Feb. 19, 2018 at 12:57 PM CST
Myers Deli & More will be the name for the new deli and marketplace that plans to open next month in The Carpenter Building downtown, reports SiouxFalls.Business.
It takes the place of Keller's Green Grocery, which closed late last year on the main floor of the building at 221 S. Phillips Ave.
"Everything's coming along well," said owner Dan Myers, who also owns a catering business and has been a chef at several area restaurants.
For more on this story, visit
.