Elisabeth Hunstad to perform at KSFY Fridays on the Plaza, June 23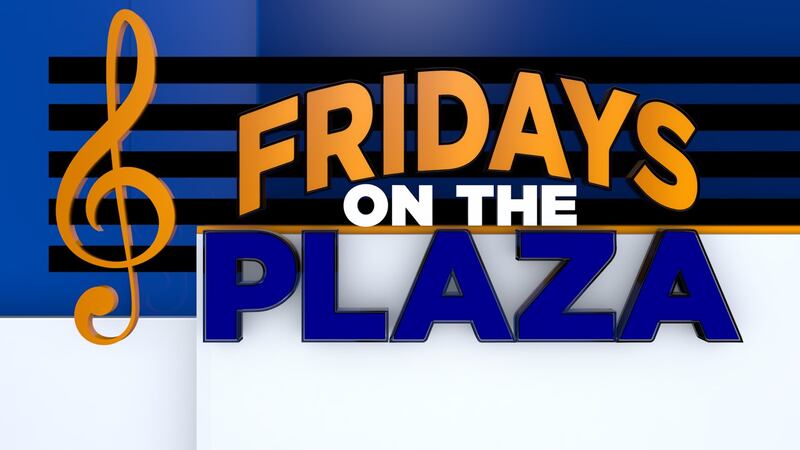 Published: May. 16, 2017 at 9:45 PM CDT
Join KSFY for Fridays on the Plaza June 23rd! This week, local singer/songwriter Elisabeth Hunstad will perform. We got a sneak peek Tuesday night as she performed some original songs, including "Ode to Patios" and "New Groove", on stage at Wiley's Tavern.
Each Friday this summer we're inviting some of Sioux Falls' best musicians to perform during the lunch hour in the plaza outside the KSFY Studio at 325 S. 1st Avenue. They'll be entertaining crowds from 11:00 am - 1:00pm.
If you didn't pack a lunch, we've got you covered there too. We're inviting some of Sioux Falls' great food trucks so you can purchase a bite to eat while you're done here.
Fridays on the Plaza kicks off Friday at 11:00 a.m. with a performance by local musician Elisabeth Hunstad. Swamp Daddy's Cajun Kitchen, Hunny & Bunny, The Sub Hub, Sweet Treats, Dakota Snow and Alex's Lemonade Stand will be there for lunch!