Facebook: 153K South Dakotans may have had information improperly shared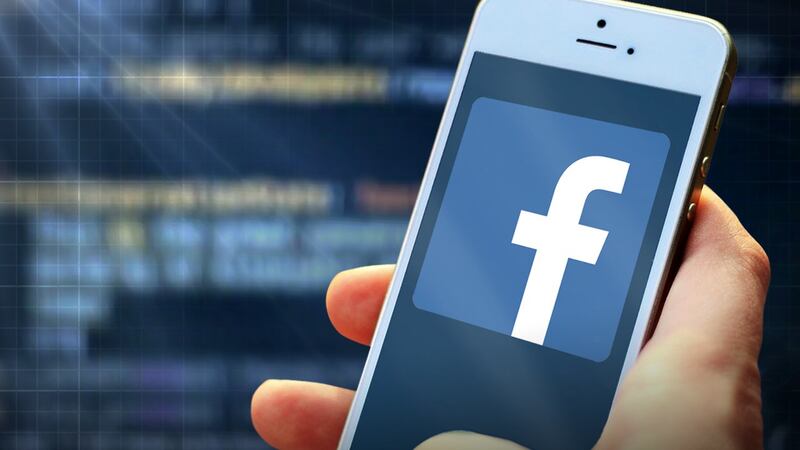 Published: May. 9, 2018 at 4:42 PM CDT
Attorney General Marty Jackley confirms that Facebook has responded to the letter on data privacy 37 attorneys general sent the company last month.
The letter specifically asked Facebook to provide answers to several questions on the company's business practices and privacy protections.
Jackley said the social media giant responded to the issues raised and disclosed that more than 150,000 South Dakotans may have had their information improperly shared with Cambridge Analytica and other third parties.
In a statement, Jackley said, "Facebook is being cooperative with our office in determining the best course of action to deal with the data and privacy loss."