Former teacher sentenced to 20 years for rape, sexual contact with minor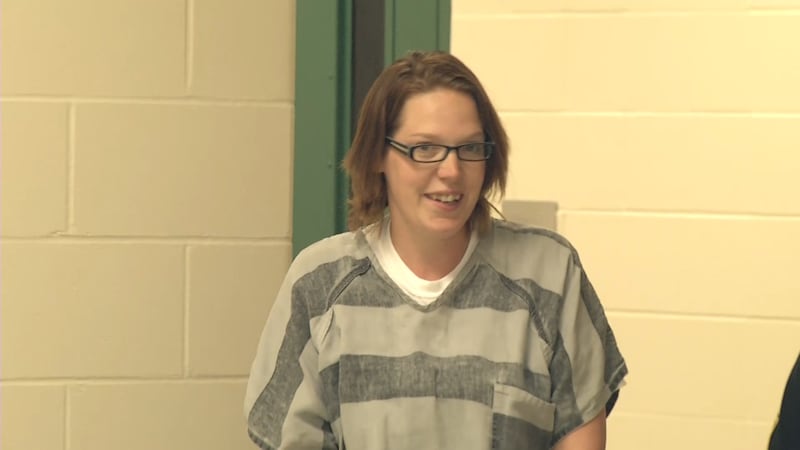 Published: Feb. 12, 2018 at 7:32 PM CST
A woman who used to teach special education at West Central High School has been sentenced to 20 years in prison.
Circuit Court Judge Robin Houwman sentenced 31-year-old Kari Boll 15 years in the State Penitentiary on fourth degree rape and a consecutive five years for sexual contact with a minor.
Boll pled guilty to the two charges in August 2017.
She was arrested in August 2016 after being accused of having a sexual relationship with a 15-year-old male student.
According to court documents, their relationship started after the boy told Boll he had feelings for her. She initially told law enforcement that she did not have sex with him until his 16th birthday, but later admitted to having sex with him when he was 15 years old.
The boy told law enforcement they had sexual intercourse 10 times before his 16th birthday and 10 to 15 times after his 16th birthday, according to court documents.
Boll resigned from the school shortly after being arrested.