Garretson home damaged in fire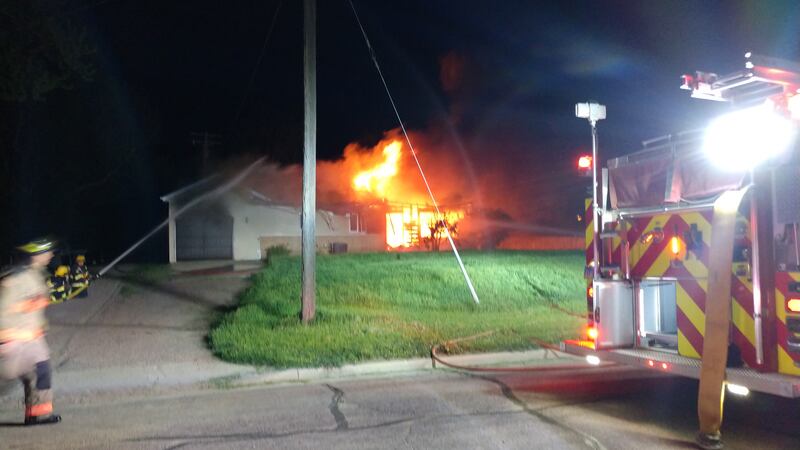 Published: May. 19, 2018 at 4:02 PM CDT
A home in Garretson was damaged by a fire that happened early Saturday morning.
The Minnehaha County Sheriff's Department said the fire was reported at 12:18am Saturday near the intersection of Fourth Street and Canyon Avenue.
Authorities say the lone occupant of the home was able to make it out safely on his own; no one was injured.
The Garretson Fire Department quickly arrived on scene and started to extinguish the fire. They were assisted by Valley Springs Fire Dept., Brandon Fire Dept., and Minnehaha County Emergency Management.
The Sheriff's Departmetn said the cause of the fire is unknown right now as the investigation continues.