Group warns Dakotans with pre-existing condition are at risk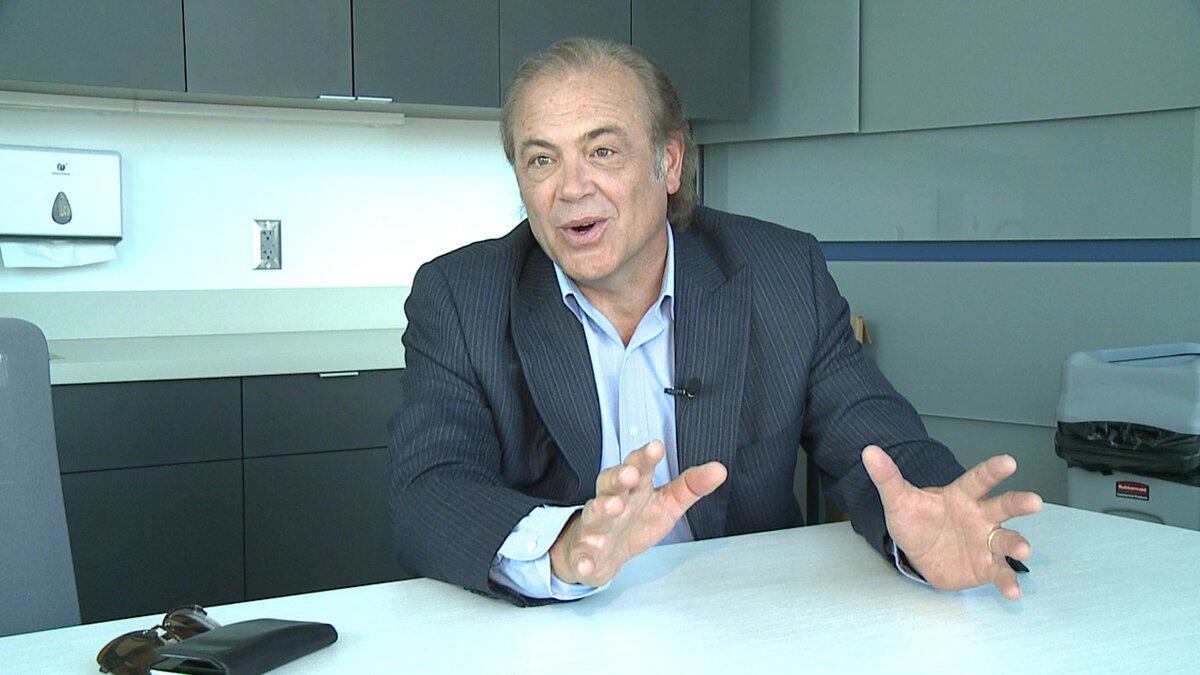 Published: Aug. 13, 2018 at 3:54 PM CDT
A group of concerned citizens from both North and South Dakota says they are trying to get the word out about a threat to people's health care coverage.
"Dakotans for Health" said a multi-state lawsuit backed by Attorney General Marty Jackley would strip away vital parts of the Affordable Care Act, specifically eliminating coverage for patients with pre-existing conditions.
"In South Dakota alone, there are 358,000 people -- almost half of our state -- that has a pre-existing medical condition," Rick Weiland said. "Over 200,000 are seriously at risk if this lawsuit passes."
Jackley said he wants to end the federal mandate to allow medical doctors more freedom to care for patients and private industry to compete for lower insurance premiums.