Habitat for Humanity ReStore helps support the nonprofit's mission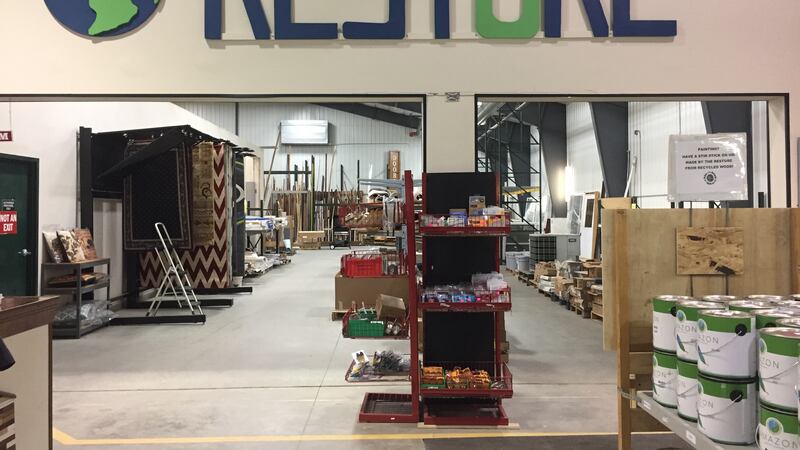 Published: Jan. 23, 2017 at 4:32 AM CST
When the team at KSFY News moved into the new studio inside Courthouse Square in Downtown Sioux Falls, we donated most of our furniture to Habitat for Humanity. It was then sold at the ReStore to help pay for everything the non-profit does in the city. The last of the furniture in the 300 Building was picked up on Friday.
Habitat for Humanity is a global, nonprofit housing organization. People who are a part of the organization believe every man, woman and child should have a simple, durable place to live in dignity and safety. The organization builds houses to make sure everyone has that equal opportunity to live in a decent house.
The ReStore is always looking for donations. They accept many household items. They don't accept any electronics or paint though. For a full list of items they accept and don't accept, visit their website in the related links section of this article. If you are unable to drop off the items, they will pick them up for free. You just have to call 605-274-6287 to make arrangements. The store is located at 721 East Amidon Street.