Hood Magazine partners with Juna Sleep Systems for mattress giveaway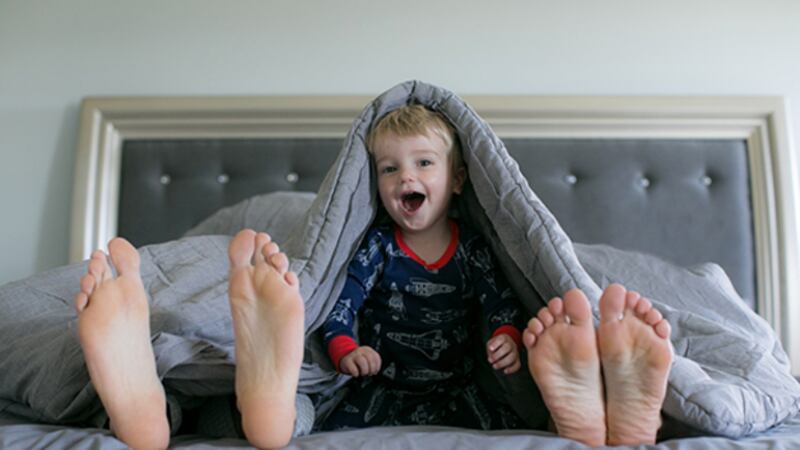 Published: Jan. 9, 2017 at 6:15 AM CST
The new year is here, and perhaps a good resolution would be to get more sleep. Though many people are unable to do this, a new mattress could help, and Hood Magazine might have one for you.
Juna Sleep Systems has partnered with Hood Magazine for a mattress giveaway. It is open to working families and the winning family gets to choose the size of their bed and will be featured in Hood Magazine.
The deadline to apply is January 15. Go to the attached link for a chance to win.