Industry leaders host South Dakota Technology Showcase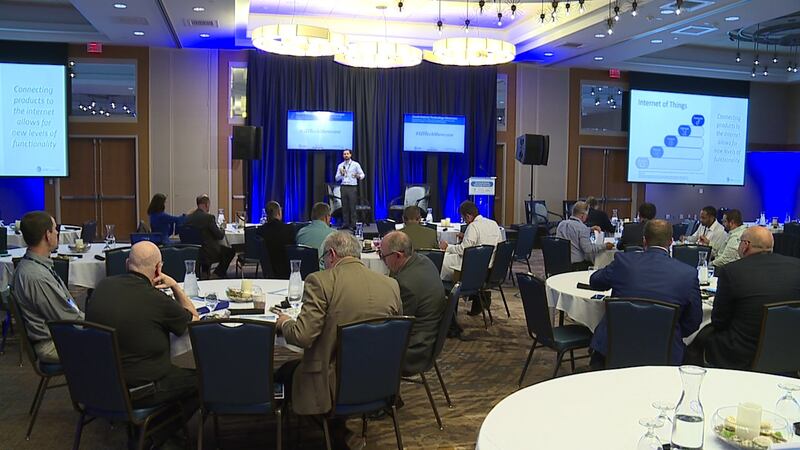 Published: Sep. 25, 2018 at 1:13 PM CDT
Some of South Dakota's brightest minds gathered in Sioux Falls to highlight the technological innovation that is happening in the state.
AT&T, SDN Communications and the South Dakota Chamber of Commerce sponsored the South Dakota Technology Showcase Tuesday.
Leaders in the industry shared examples of how new technology is transforming the economy and shaping the way South Dakotans develop and deliver new products and services.
There were also tech demonstrations and information on new STEM projects happening in South Dakota right now.