Jackley discusses crime trends with Sioux Falls City Council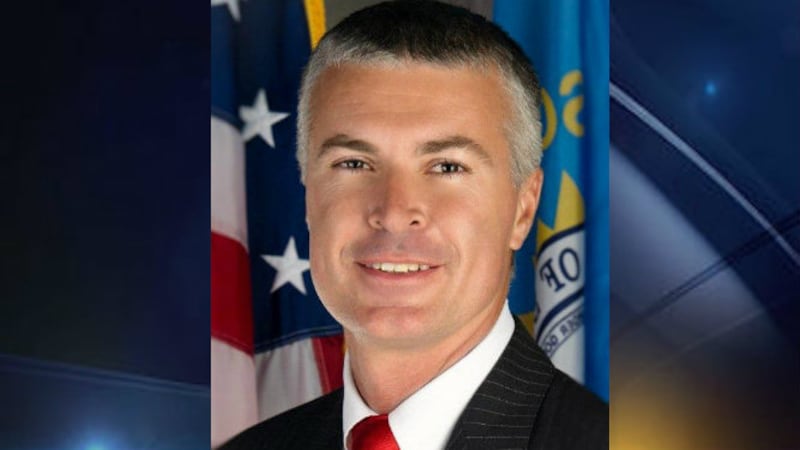 Published: Mar. 13, 2018 at 10:47 PM CDT
South Dakota Attorney General Marty Jackley spoke to the Sioux Falls City Council on Tuesday night about crime trends in the state.
Jackley told them crimes like murder, kidnapping and child pornography are decreasing but there's an increasing problem with drugs. "But the biggest challenge we have are the drug crimes. It's a national epidemic. Especially on Meth and opioids. Our state legislature has given law enforcement additional tools and we're going to use those tools to get the dealers out of our state."
Jackley says recent reports about South Dakota being among the top states in American for increasing crime rates is based on federal statistics that Jackley says aren't as reliable as state numbers.