Little-known law forces adult children to pay for nursing home care for parents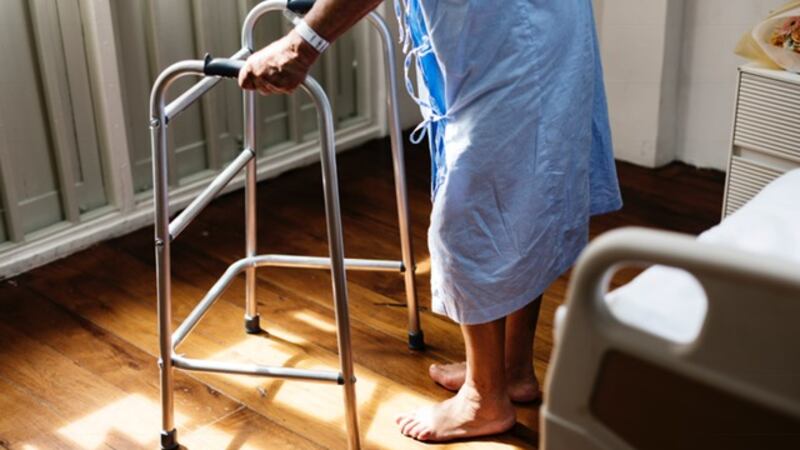 Published: Dec. 20, 2018 at 3:51 PM CST
An obscure South Dakota law can force adult children to pay the cost of long-term care for their parents if the elder family members cannot pay on their own.
The civil law has been on the books in South Dakota since 1939, and is rarely used. But as the cost of long-term care skyrockets and nursing facilities increasingly face financial challenges, elder law experts theorize the law may be used more often when nursing home bills go unpaid.
South Dakota is one of 29 U.S. states that have the adult child payment requirement, commonly known as a "filial law" that addresses the responsibility of one person or a group of people to pay for the housing, feeding and care of family members, often parents.
The laws allow nursing home operators or owners to sue the children of patients who do not pay and makes no reference to whether the families have close relationships or whether the adult child received any financial assets of the parent.
Supporters of the laws argue that in certain cases they give nursing homes a remedy to collect outstanding bills rather than writing off those debts as a loss, which can diminish a facility's ability to provide quality care to all patients. The laws are most frequently enforced when an adult child was given money or assets or has misappropriated money from a parent prior to admission into a nursing home.
Some experts add that such statutes uphold a general sentiment in law that there is a moral responsibility of those who can afford to pay for a family member's care to do so.
"We all have a duty to support our spouses, our children and our parents; we all have a moral obligation to do that," said Stephen J. Wesolick, an elder law attorney from Rapid City who said he isn't necessarily a supporter of filial laws but understands why they exist. "These nursing homes don't want to be providing long-term care expense for people who have the ability to self-pay, especially if there has been inappropriate behavior by an adult child."
But opponents, including some who have tried in other states to repeal the laws, argue that the filial statutes are overly broad and can place an unfair burden on adult children who are trying to raise their own families or who may have already endured the financial burden of caring for aging or ill parents.
"It's antiquated and I think it's written very broadly," said attorney Bobbi Thury of Legacy Law Firm in Sioux Falls, which specializes in elder care and estate planning. "It's one thing as an adult if we consent to becoming a guarantor for another party, but in this situation, it could obligate someone who should not be obligated to pay. To hang the adult children out there to pay for these costs is scary."
For more on this story, visit
.