Mannheim Steamroller Christmas by Chip Davis coming to Washington Pavilion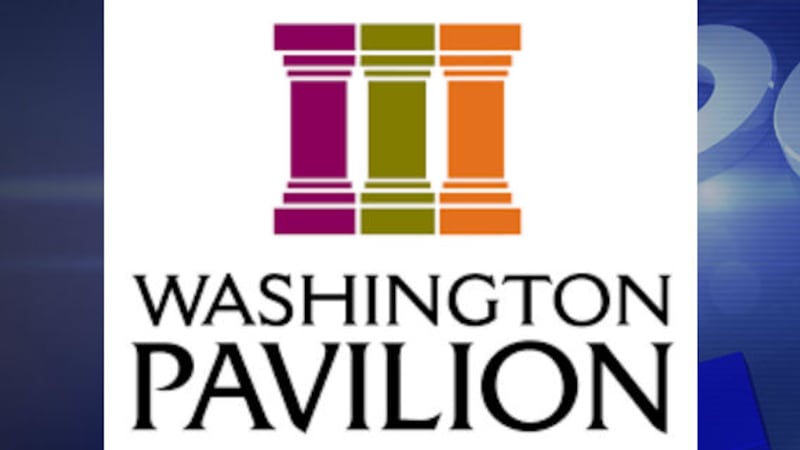 Published: May. 10, 2018 at 1:24 PM CDT
Mannheim Steamroller will perform at the Washington Pavilion on November 21 at 7 p.m.
Tickets will go on sale as follows:
- July 25, 9:30 a.m. - Pavilion Donors
- July 26, 9:30 a.m. - Pavilion Members and Subscribers
- July 27, 11 a.m. - Public
Tickets will be available at the Washington Pavilion Box Office, online at www.washingtonpavilion.org or by calling 605-367-6000.
The Pavilion said the show features Mannheim Steamroller classics, along with dazzling multimedia effects in an intimate setting. The show is one of the longest running tours in the music industry.
The Pavilion said Mannheim Steamroller has sold more than 40 million albums, with 29 million in the Christmas genre. Their holiday albums have become synonymous with Christmas and consistently occupy top spots on Billboard's Seasonal Charts every year.