Mayor Huether talks politics with Sioux Falls students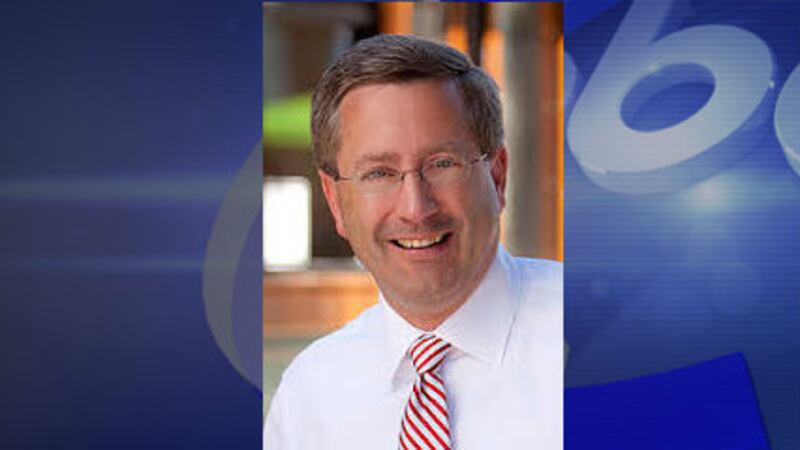 Published: Jan. 6, 2017 at 11:39 AM CST
Mayor Mike Huether visited a political science class at New Tech High School in Sioux Falls on Thursday afternoon to answer questions about the pros and cons of politics.
Several students told KSFY News Mayor Huether was open and honest answering questions that could even inspire their own careers in politics and public service.
"I honestly believe that I could be interested in politics," said Josephine Lambertus, a New Tech High School student. "He makes it sound like it's more changing the world than just being a part of the government, which is really interesting to me."
The one question Mayor Huether did not answer, involved his own political future. Huether told KSFY News last month, he's considering a run for Congress or even governor. The soonest Huether could run for either position would be 2018 when he reaches his term limit at city hall.