More teens in South Dakota text and drive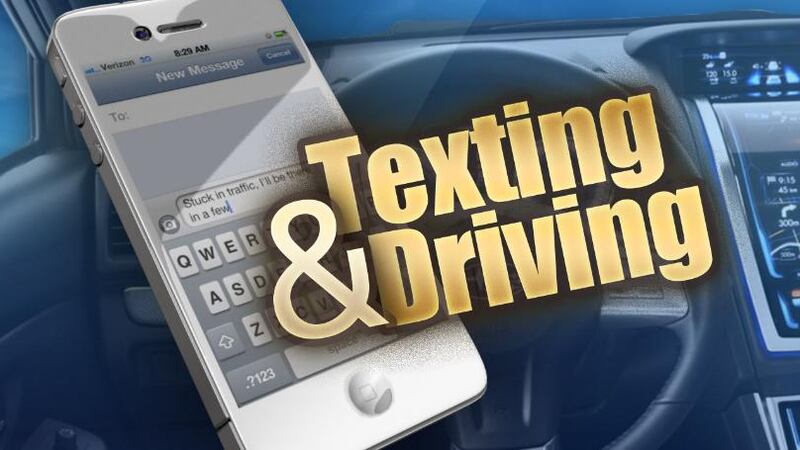 Published: Aug. 21, 2018 at 12:51 PM CDT
A newly published study finds South Dakota has the highest rate of teen texting and driving in the 35 states analyzed.
The survey published in the Journal of Adolescent Health says 64 percent of teens in South Dakota acknowledged texting and driving at least once in the month prior to completing a survey. North Dakota landed in the second spot with 58 percent of texting teen drivers. Maryland had the lowest number of texting teens at 26 percent.
Researchers analyzed data on about 101,000 high school students aged 14 years and older in 35 states from the 2015 Youth Risk Behavior Survey. The results were published in the journal's latest issue. The study says distracted driving heightens the risk of crashing by up to nine times.
(Copyright 2018 The Associated Press. All rights reserved. This material may not be published, broadcast, rewritten or redistributed.)