October 24 proclaimed World Polio Day in Sioux Falls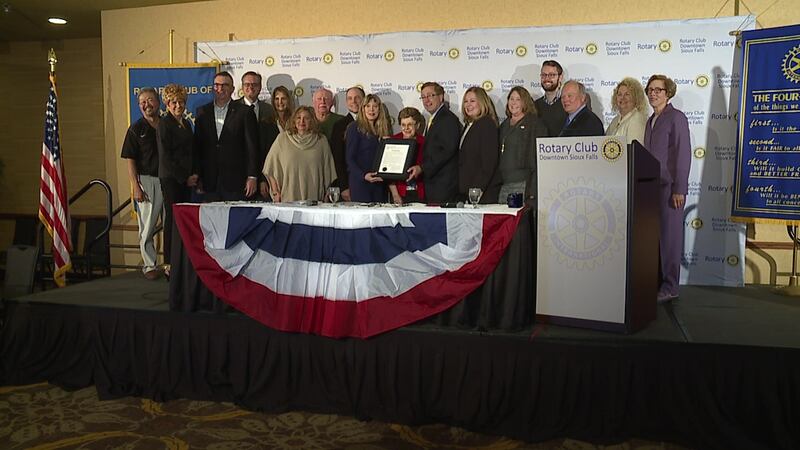 Published: Oct. 24, 2016 at 1:09 PM CDT
Mayor Mike Huether and members of the Sioux Falls Downtown Rotary came together in an attempt to bring awareness to Polio.
May Huether presented a proclamation to name Oct. 24 World Polio Day in Sioux Falls. Members of the Rotary said that although Polio vaccines have helped countless people avoid the disease, the fight against it is far from over.
"Polio has not been eradicated yet and there is no cure for Polio," Dr. Paul Amundson, Dakotacare Chief Medical Officer, said. "The only thing we have in our arsenal is vaccinations."
Donations can be made to help end Polio at www.endpolio.org.