One injured in motorcycle crash in northwest Sioux Falls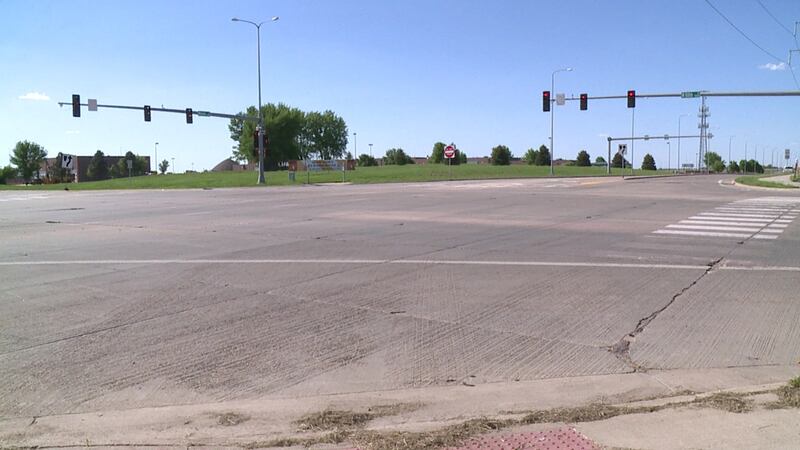 Published: May. 26, 2018 at 3:02 PM CDT
Sgt. Martin Hoffman with the Sioux Falls Police Department said one person is seriously injured after crashing his motorcycle.
Sgt. Hoffman said the accident happened about 1:55 AM early Saturday morning.
When officers arrived on scene, they found one person lying in the road in the area of West 60th Street North and North Marion Road, which is in the northwest part of Sioux Falls.
The person was transported to the hospital with serious injuries.
It looks like just the motorcycle crashed, but the Sioux Falls Police Department is still investigating.