Project Warm-Up hopes to make 3,000 blankets for area students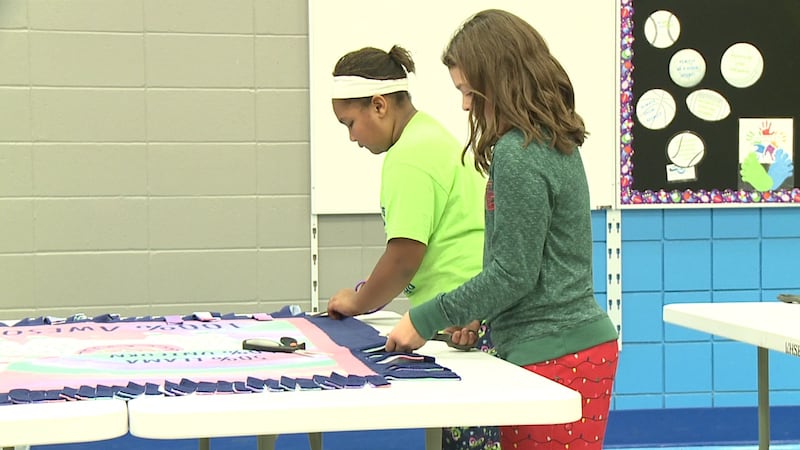 Published: Dec. 7, 2018 at 3:53 PM CST
A project in Sioux Falls is looking to provide warmth and comfort to more than 1,200 students in the public school district.
Social workers have identified students who need them and volunteers work hard to make them.
And they need the community's help.
Project Warm-up will have a blanket-making party Saturday from 11 a.m. - 3 p.m. at Sonia Sotomayor Elementary School.
This year's goal is 3,000 blankets.